So I just bought a 2" Baader-U with a crack for £35 which I am rather pleased with
CONSIDERING THE BLOODY THINGS COST NORTH OF £250 NEW!
Shout over
So it has the tiniest of tiny cracks, barely visible in this (terrible phone) photo: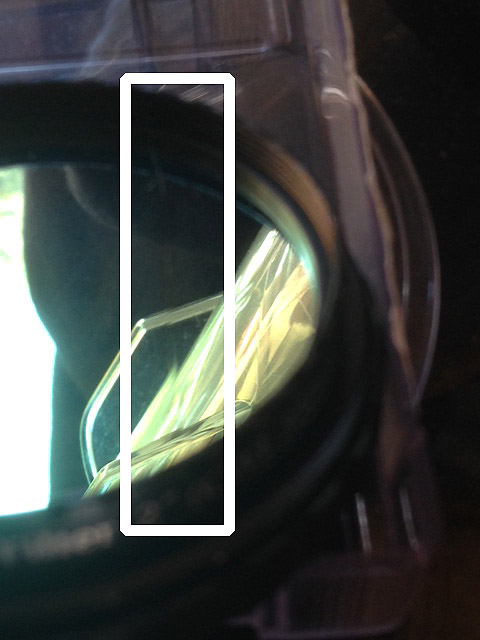 So I'm wondering, it's a hairline crack, I think I can probably get away with a very thin accurate slice of gorilla tape over both sides.
But curious if anyone has tried this/found a more cost effective solution OR indeed if the filter will degrade because of exposure to air?
Thanks