I am having a vitiligo since I was 6ish (it was a allergic reaction the doctor says). I never really mind it as girls always found it interesting
but sometimes I got really bad sunburns there
Anyway, if someone does not know what's a vitiligo here's what NHS says about it: "
Vitiligo is a long-term condition that causes pale, white patches to develop on the skin due to lack of a chemical called melanin." ...
Even the hair that grows at that spot is white.
Today as I tried a setup for portraits I noticed that I have loads of "freckles" on that spot. In visible light it's a very pale light pink patch, no sign of that much of freckles or anything. But in UV... see the photos.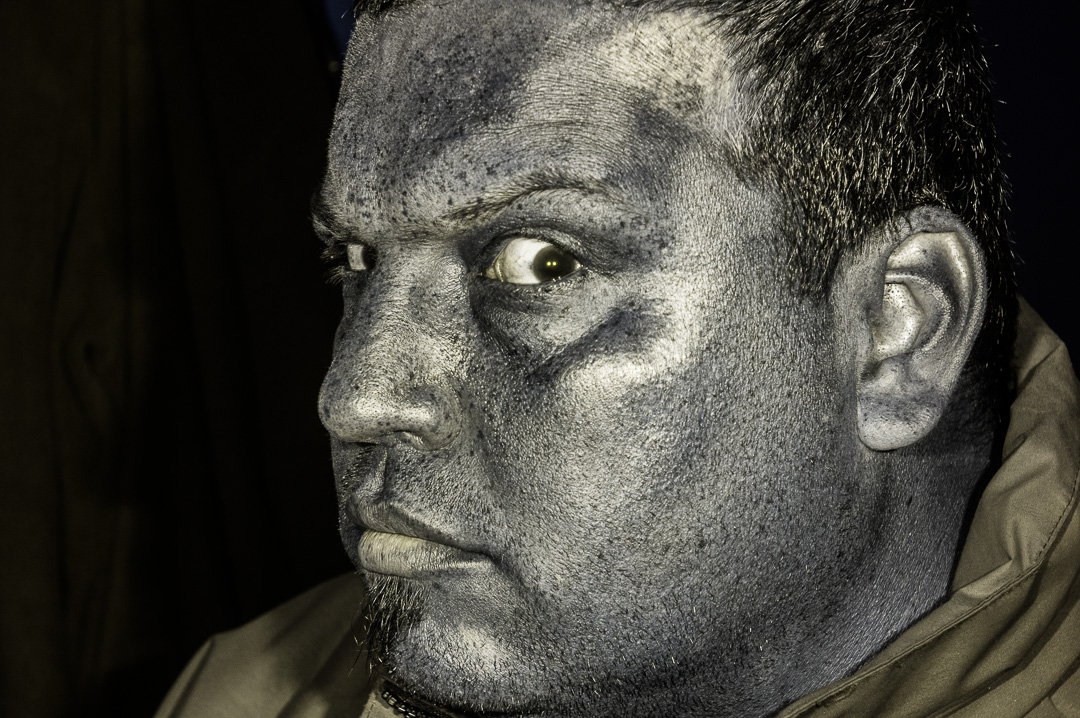 And here's a closer look at my vitiligo: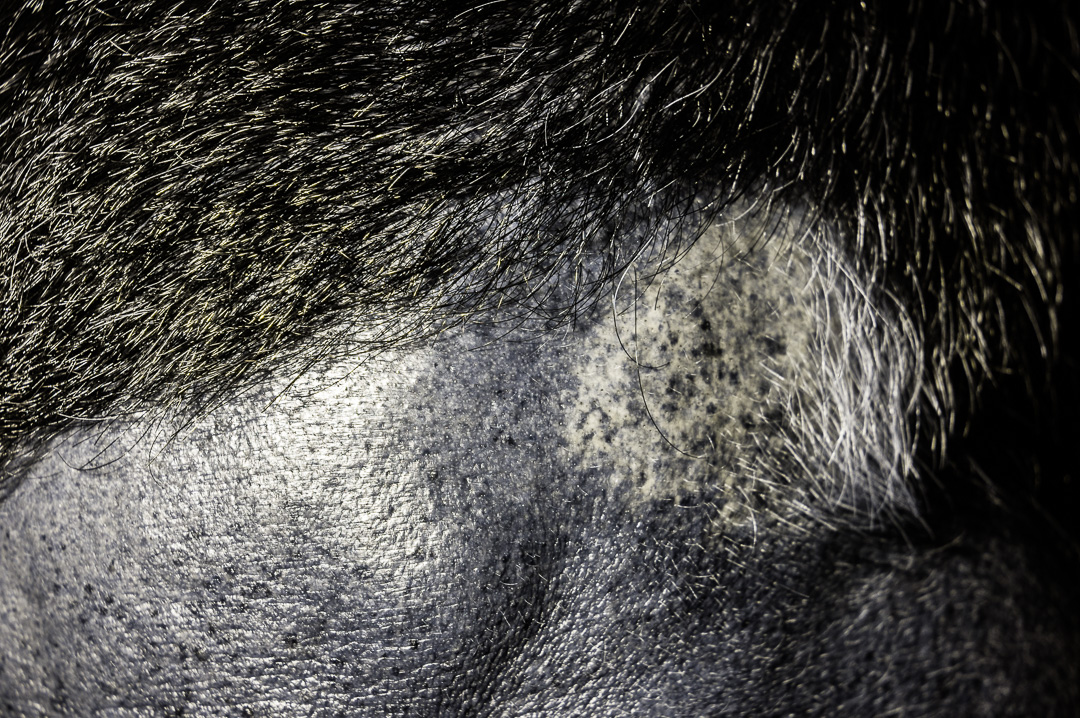 Here's one in VIS, I tried to make it as contrasty as I can... that reveals some freckles: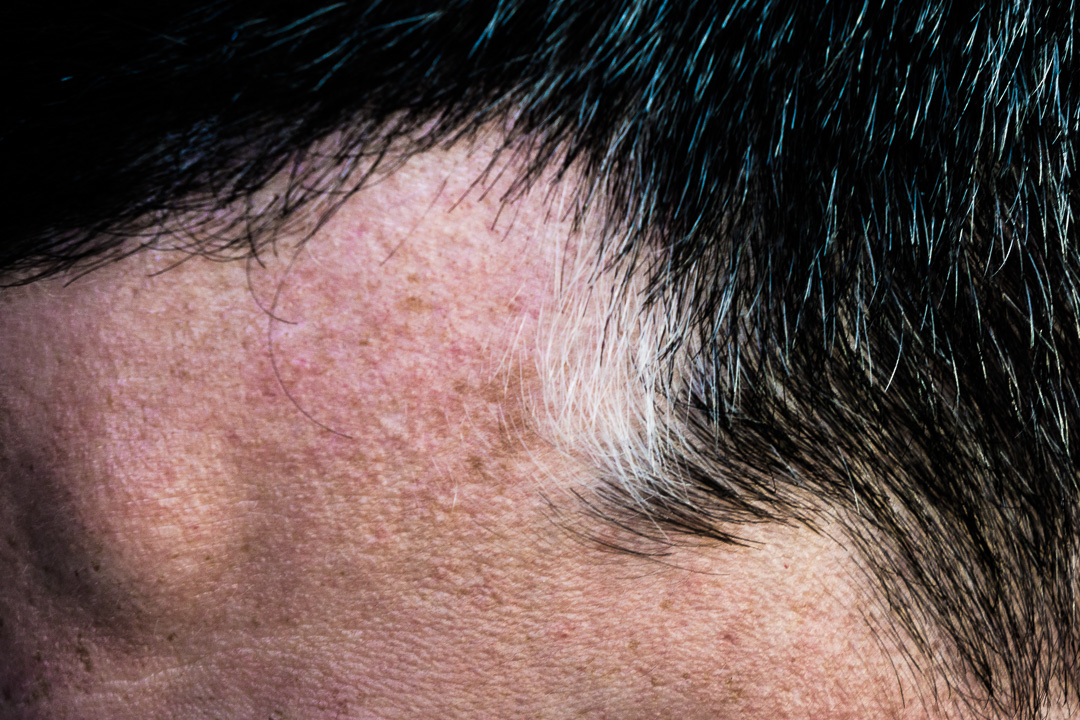 I know it's nothing fancy as photographs, but I found it really interesting to have such a strong pigment activity in a melanin-free zone